Designed to unlock your genius
Not just another "trip"
Way of the Hero helps teams come together by creating a shared adventure away from distractions and work responsibilities. Through this innovative experience, team members lose themselves in the journey and find unity in the challenge.
For description of the immersive INTERNATIONAL PROGRAMS, click here.
Each REGIONAL adventure offers three options to show what is possible. Each option is powerful; you just choose what you need.
Escape
Best for families, couples, individuals, and client retreats
Your first option is the stripped down, "just help me break away" Escape. We get you! You want to show up and simply enjoy the adventure of someplace new and exciting, without wrangling with all the logistics.
So we handle it for you.
We provide e-bikes, route, lodging, support van, luggage transportation, maps…you just enjoy. You'll have to fly in, and cover your own meals. But we've got the rest. Aaaaaand we'll toss in a few special on-escape exercises to enhance your experience.
Adventure
Best for business and entrepreneur teams
Adventure upgrades your experience with deeper challenges, more personalized coaching, and jointly-designed strategic outcomes discussed in advance.
This option is open to any participating individuals. However, if you'd like an exclusive adventure reserved for your team alone, let us know in advance so we can arrange accordingly (5-person minimum).
Odyssey
Best for executive and cross-functional teams
Odyssey takes adventure (and innovation) to an exceptional new level. In this introductory version of our international programs, you'll get everything included in the Escape and Adventure levels, PLUS:
1:1 Preparation calls with core team members to build rapport and set objectives

Guided pre-odyssey innovation session

Strategic, higher level sessions during-the-odyssey

Group follow-up session to deepen understanding and implement action
Think of it like the ultimate off-site with your trusted advisor. To ensure this option is reserved for your team, please contact us at least 3 months in advance (5-person minimum).
---
Fellow Peak Performer:
You feel the stirring…a thirst for challenge. But what? Another goal?
If you're like most, you crave adventure but struggle to justify it. It's just not tenable given society's frenetic pace, and your landslide of obligations. Plus you fret it will be a one-and-done vacation-like "trip" instead of a catalyst for ongoing personal and professional growth.
The antidote is an adventure that innovates.
You engage on a totally new level. It breaks tradition. It challenges you physically and mentally. It demands you think outside the cage. But I promise you a profound shift that will unlock hidden genius.
Results? Participants have:
3x'd their income

Launched booming companies.

Coached high-level CEOs.

And performed dizzying feats like cycling across America, leading humanitarian groups to Africa, and amassing 12,000+ hand made quilts for Ukrainian refugees.
If your intention is to create something extraordinary and achieve massive wins for you and your future, take the next step and schedule a discovery call to see if it's a fit.
What Kind of Results Should I Expect From This Program?
Hyper focus on the essentials to save time, conserve effort, and avoid frustration

Revolutionary innovation to disrupt the status quo and turn fantasy into reality

Gazelle-like agility to pivot without bristling or stressing

Stealth connection to forge relationships and win people over quickly

Regenerative flow to experience deep joy and regenerate the magic of childlike wonder

Wildfire growth so you can sustain the momentum for yourself and your ecosystem

Radical fearlessness to live free of inhibitions and avoid the crushing pressure of people-pleasing
Past Client Case Studies
Before
I felt held back…wanting to do something, but being restricted. I was in a negative state.
After
I was back to how I used to feel when I was a kid. I was free, all of my baggage gone. I felt happiness for the first time after a long time.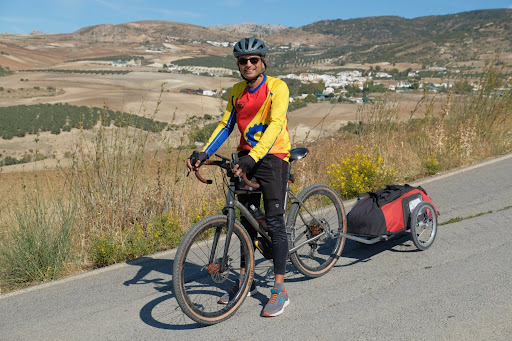 PIYUSH P. – Co-founder, Equinox Agents
Business Consultant
Before
I felt satisfied with my life…busy… succeeding…doing all the things that I thought a good career guy, an ambitious, successful business executive would do.
After
Way of the Hero challenged me to reexamine everything. It steered me out of a rut that I didn't realize I was in, because the rut was "success" by most standards.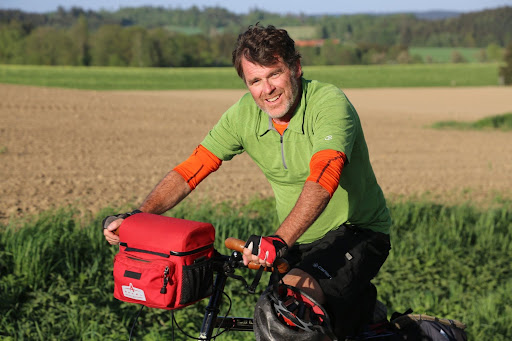 HAL H. – Business coach
CEO – The Breakthrough Mindset
Before
I was slaving away at the grind, aching to get away, but I didn't wanna just have a vacation. I wanted a meaningful challenge–an adventure.
After
It was everything that I expected and a whole lot more. After the trek I started knocking out roadblocks in my life left and right.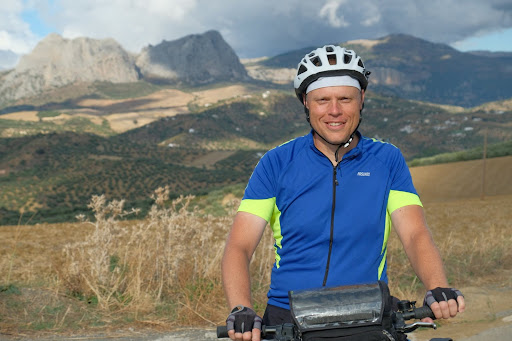 DAVE F. – Founder & VP Operations, ZirMed
Before
I was in a pretty comfortable spot. I knew I wanted to do bigger and better things, but hadn't figured out how it needed to happen.
After
But (the course) caused a radical change. From a salary perspective, I'm making two and a half times more per year than I was before.
And I've had more epic experiences, and gotten other people to do more epic experiences than I have in the previous 30 years.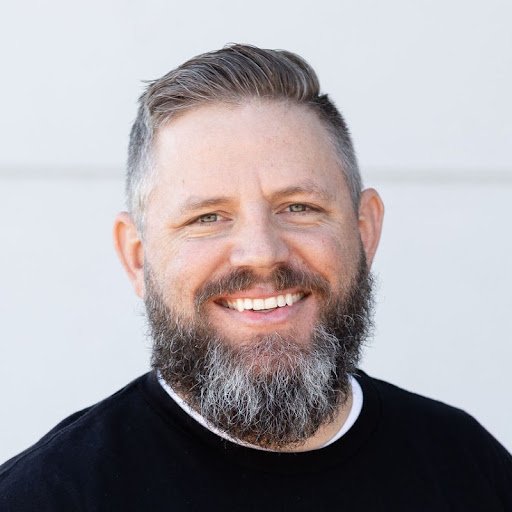 JORDAN H. – Founder / CTO – Better Agency
Before
We were just crushing it–the leading company in the whole world doing what we were doing. But I was dropping the ball on my home life, and I didn't even realize it.
After
Now I am a more complete human being and am 100% a better father, a better husband, a better member of society.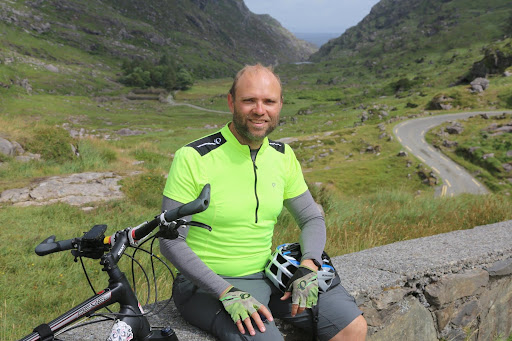 DOUG F. – Founder and Chief Architect, ZirMed Business consultant
Before
I was coming out of a dark place. I felt broken at the time and just needed healing.
After
I'd invested over $150,000 in products and packages and programs and coaching and mentoring over the years, and (the trek) yielded greater returns. I felt liberated from a self imposed prison.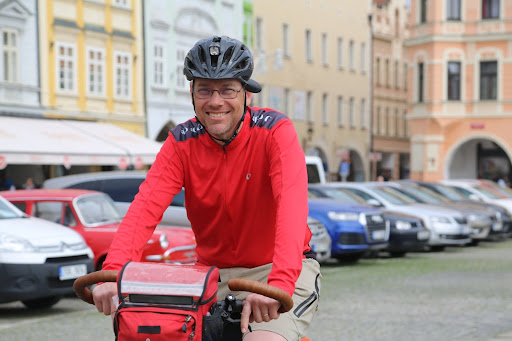 TREVAN H. – Senior Atlassian Consultant
Overview
The Adventure and Innovation program follows 3 strategic phases: Equip→ Escape→ Excel.
EQUIP
Phase 1 equips you with the innovation mindset. You learn to simplify, challenge assumptions, build strength, and awaken new views about time, trust, and identity.
ESCAPE
Phase 2 immerses you in an innovative escape. This adventure rips away your shell and compels you to come alive. You develop next level listening, conflict resolution, team building, and the coveted skill of connecting with anyone, anywhere.
EXCEL
Phase 3 is most pivotal of all–innovative acceleration. Your old world will try to pull you back into old skin. But equipped with our tools you'll break free of those chains, and accelerate growth in yourself and the ecosystem around you.
Ready to come alive? Schedule a discovery call to see if it's a fit.
Hi, I'm Layne. While chasing a PhD something inside me died. So I went on a wild adventure and it came alive again. Now my mission is to take 1,000 of the world's best leaders, who have chased success only to feel something inside them die, and help it come alive again.
I can't wait for our conversation.