Past Client Case Studies
Before
I felt held back…wanting to do something, but being restricted. I was in a negative state.
After
I was back to how I used to feel when I was a kid. I was free, all of my baggage gone. I felt happiness for the first time after a long time.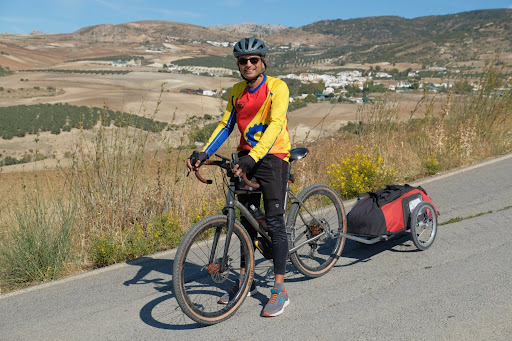 PIYUSH P. – Co-founder, Equinox Agents
Business Consultant
Before
I felt satisfied with my life…busy… succeeding…doing all the things that I thought a good career guy, an ambitious, successful business executive would do.
After
Way of the Hero challenged me to reexamine everything. It steered me out of a rut that I didn't realize I was in, because the rut was "success" by most standards.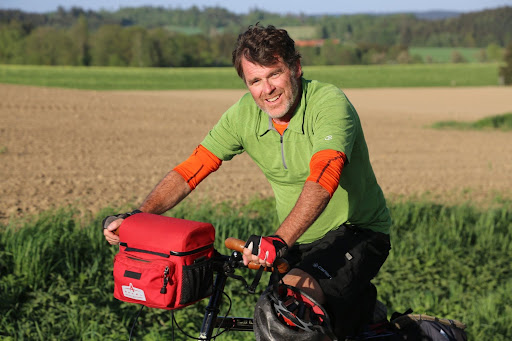 HAL H. – Business coach
CEO – The Breakthrough Mindset
Before
I was slaving away at the grind, aching to get away, but I didn't wanna just have a vacation. I wanted a meaningful challenge–an adventure.
After
It was everything that I expected and a whole lot more. After the trek I started knocking out roadblocks in my life left and right.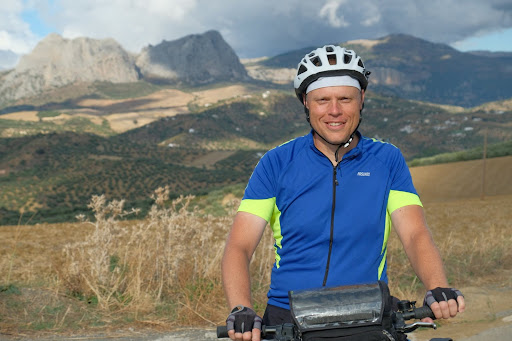 DAVE F. – Founder & VP Operations, ZirMed
Before
I was in a pretty comfortable spot. I knew I wanted to do bigger and better things, but hadn't figured out how it needed to happen.
After
But (the course) caused a radical change. From a salary perspective, I'm making two and a half times more per year than I was before.
And I've had more epic experiences, and gotten other people to do more epic experiences than I have in the previous 30 years.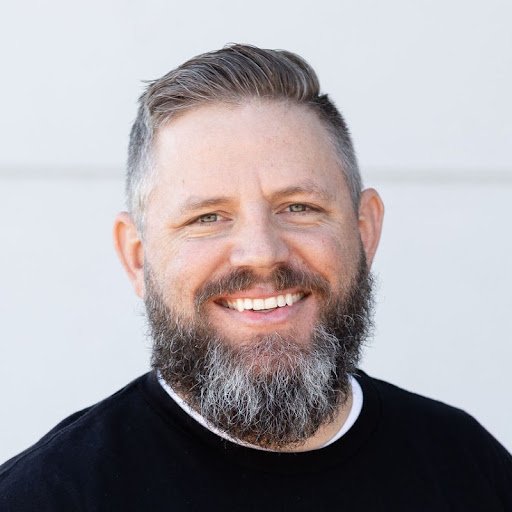 JORDAN H. – Founder / CTO – Better Agency
Before
We were just crushing it–the leading company in the whole world doing what we were doing. But I was dropping the ball on my home life, and I didn't even realize it.
After
Now I am a more complete human being and am 100% a better father, a better husband, a better member of society.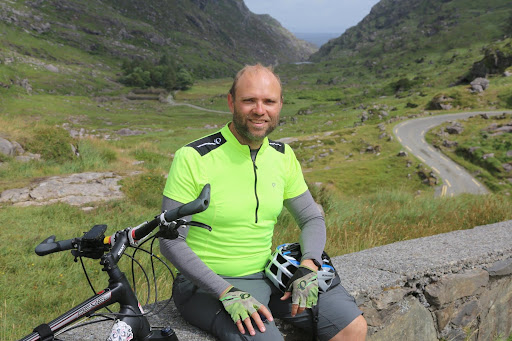 DOUG F. – Founder and Chief Architect, ZirMed Business consultant
Before
I was coming out of a dark place. I felt broken at the time and just needed healing.
After
I'd invested over $150,000 in products and packages and programs and coaching and mentoring over the years, and (the trek) yielded greater returns. I felt liberated from a self imposed prison.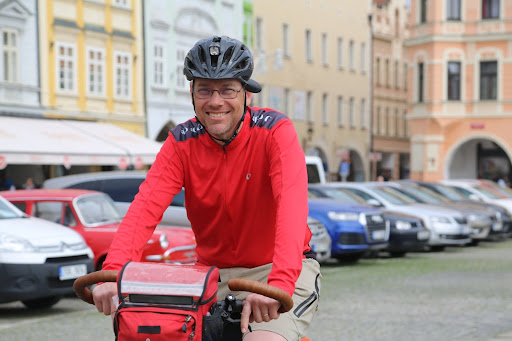 TREVAN H. – Senior Atlassian Consultant
"The trek has done more for my ability to lead and empower others than any other work I have done."
Hal H., Chief People Officer, Infusionsoft
Read More
"This trek has been nothing short of spectacular at the deeper level, I experienced flow."
Piyush P., Co-Founder, Equinox
"I have been changed on this trek (and) enjoyed all aspects…including, and perhaps most importantly, the leadership program."
Doug F., Founder & Chief Architect, ZirMed
"This is the best team-builder I have ever experienced!"
Kevin K., Co-Founder of Gro-Social
"The trek helped me to slow down, see the world from a different perspective…to see the internal strength we all have within each of us and take my eye off the goal and enjoy the scenery along the way. "
Ammon C, Head of Product at Infoarmor
"Just when you think you're done and can't go anymore, make the choice to push yourself – even just a little – and you'll be surprised what you are capable of. "
Jordan H. – Fullstack Marketing Group
Read More
"There has rarely a day gone by that I haven't thought about Our Spain trek has changed the way I think and behave. It has reshaped my life.. I just want to tell you thank you."
David Fielding – VP of Client and Payer Services, ZirMed
Read More
"You'll get out of it what you put into it. Your commitment to your vision will anchor you."
"Kirk L.
Read More
"After we started the trek, I found my confidence increasing. It was amazing to let go of all the things that pulled for my attention at home, and to have more focus and clarity. Many days I felt so connected to my bike that it felt odd to get off of it."
Beth U. – doTERRA
Read More
"The money I put out was very small compared to what I gained on this trek."
Mike P. – Senior Director, ACBL