It equips you to...
• Pinpoint and shatter fears
• Resolve conflicts with integrative solutions
• Ignite a new life vision
• Design systems that accelerate that vision

Most of us fall into a trap.
We embrace the hero identity instead of our hero's journey.
Is it your fault?  No. You and I are socially seduced to...
• Grab the win
• Flaunt the title
• Seize control
Trapped in the hero's identity we become chained to others' expectations which (ironically) make us ego-driven instead of growth-driven.
Until we escape.
The Hero's Journey always begins with escape--a beckoning into the unknown. It's a test.  Are you willing to let go?  Be a rookie again--a stranger in a strange land?
That's why this course centers around a cycling trek overseas.
Through this escape we learn to:
Avoid mental traps
Discern secret guides
Convert strangers into allies
Adapt quickly to any situation
Leave a story-driven legacy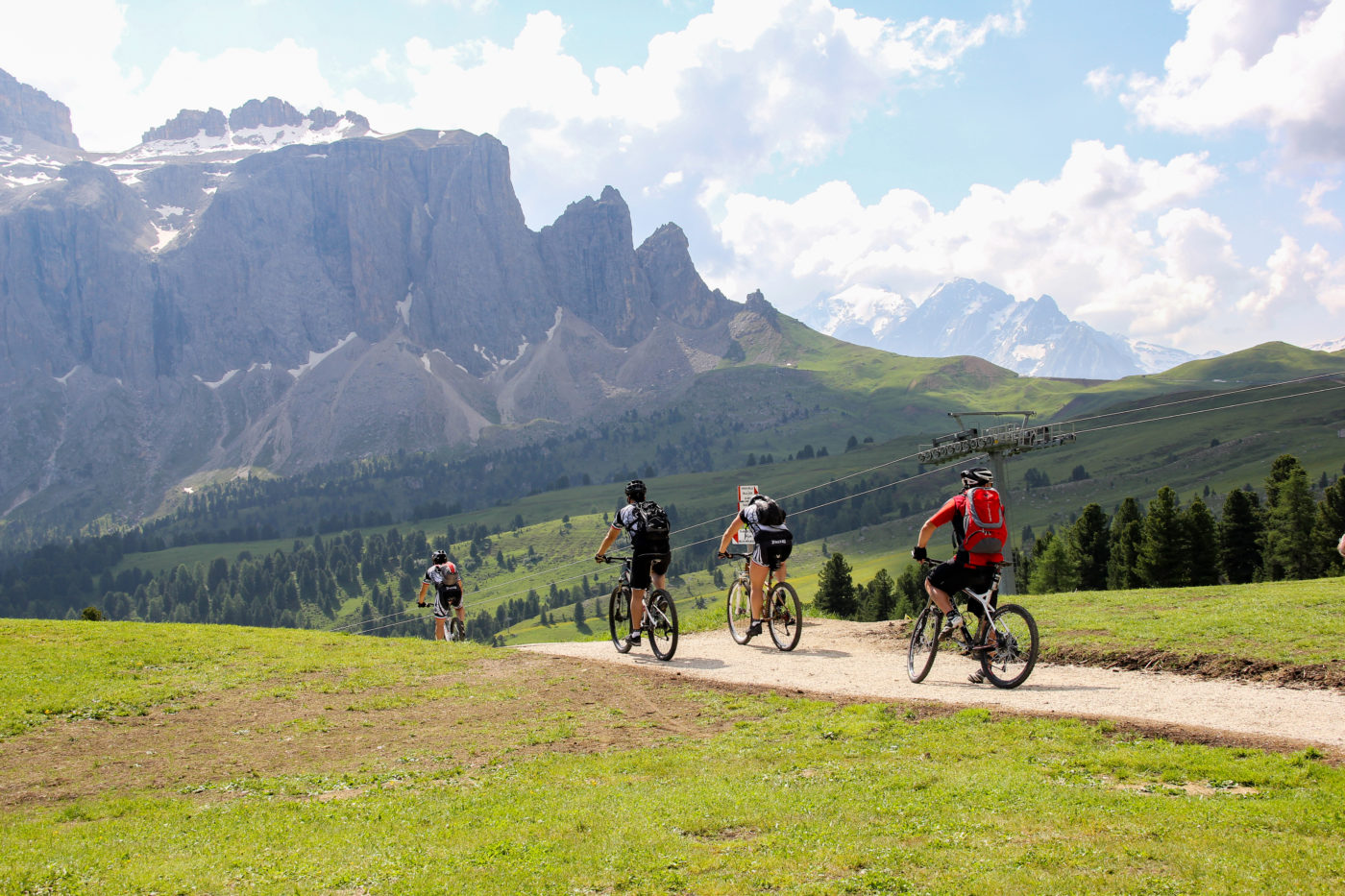 Quit chasing other people's dreams. Live brilliantly into your own.
Experience the Hero's Journey for yourself.
Then return to change the world you left.
Status Quo says...
"You don't have time..."
"You're not strong enough..."
"It's not in the budget..."
But time spent preparing and executing will return your investment 3x.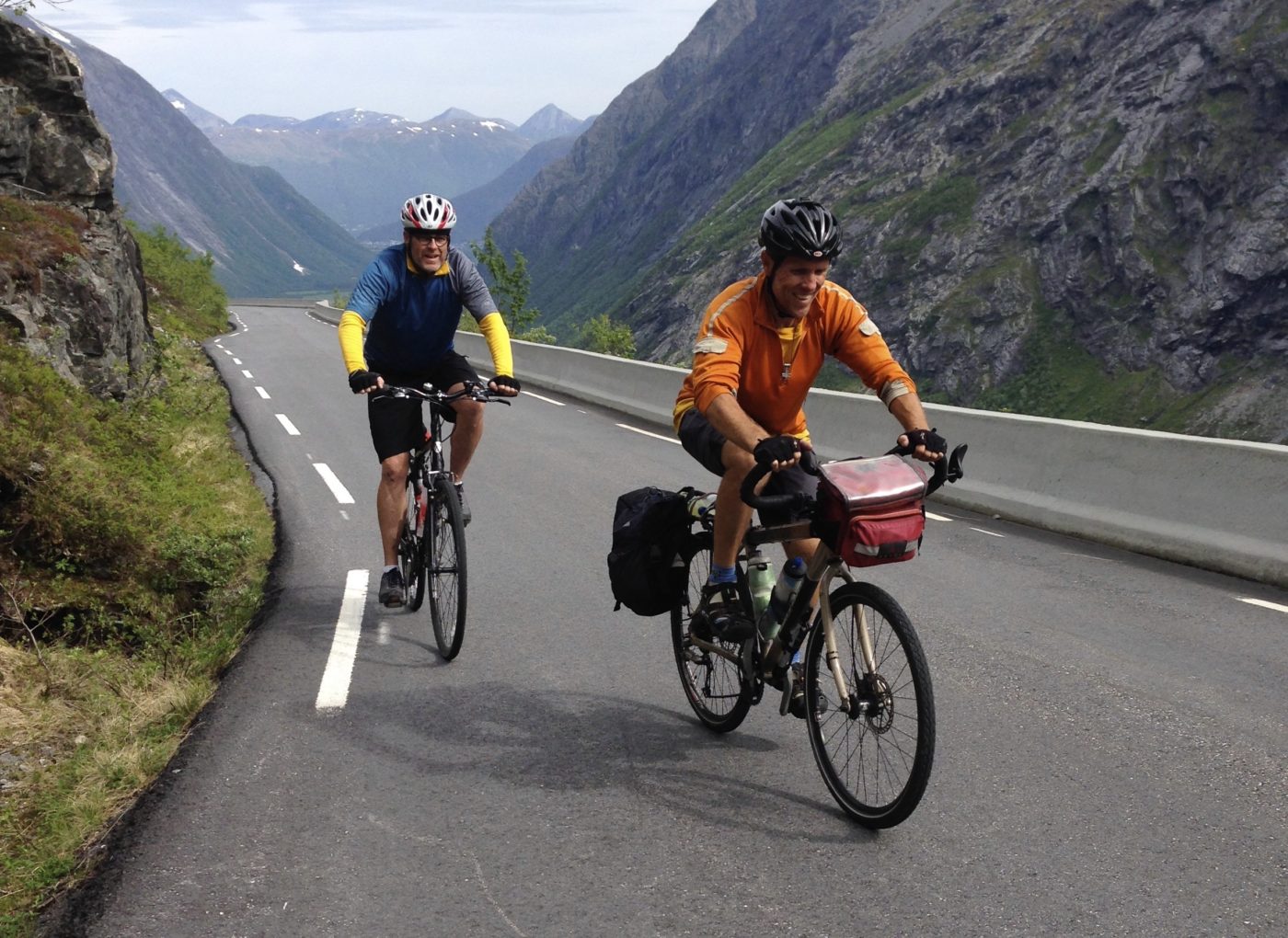 Corey 3x'd his business revenue
Jordan quit his job and started a lucrative business
Piyush quit stressing and built generational wealth.
Each learned to innovate.
Clients returned with massive shifts. Jordan H. launched his own thriving business. Ammon C. became an executive. Beth U. quit sacrificing "personal" time. Piyush P. started a successful entrepreneur lab. And Hal H. started coaching and consulting.
Quit denying yourself. Escape, and accelerate growth!
Take the Ultimate Hero's Journey.
Guarantee your space by applying below!